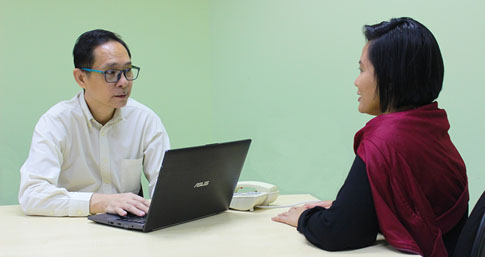 Information and Referral
Based on your specific needs, we provide information on the type of services we offer. We can direct you to respective social welfare services and resources that are available in our community.
Casework and Counselling
We offer casework management and counselling for individuals and families with challenges such as financial difficulties, mental health issues, marital and interpersonal conflicts, children and youth issues, parenting concerns, abuse and family violence.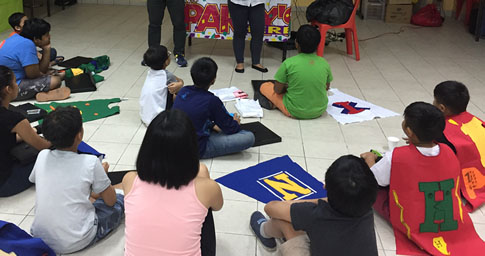 Group Work
We conduct psycho-education, experiential or support groupwork to empower and facilitate the growth and development of our participants.
Past groupwork conducted:
Single mothers' support group
Children's groupwork - 'Young Heroes'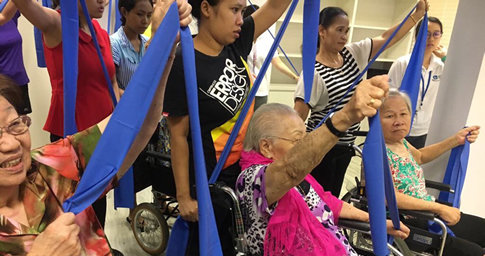 Community Work
We work with our community partners to identify the needs of the community and to come with up with initiatives to improve the living environment and quality of life of our stakeholders.
Our community work initiatives include:
Wonder Kids
We collaborate with Hai Sing Catholic High School to reach out to children from the rental block of Blk 476A whose parents are at work during the day. 8 afternoon sessions are conducted by our program staff and social worker.
Elderly Outreach
The FSC led the students from Hai Sing Catholic High to befriend and help the elderly from Blk 476A and Blk 212A with housekeeping.
Needs Assessment
As new public housing development comes online in Pasir Ris, we will conduct surveys to assess the needs and concerns of the residents.