Upcoming Events
Gift of Love 2019 – for our clients
A time of fun, food and family bonding as the community comes together for: a delicious buffet, exciting games and entertaining performances. There are family photo booth, balloon sculpting and face painting, and free flow of ice cream, candy floss and popcorn.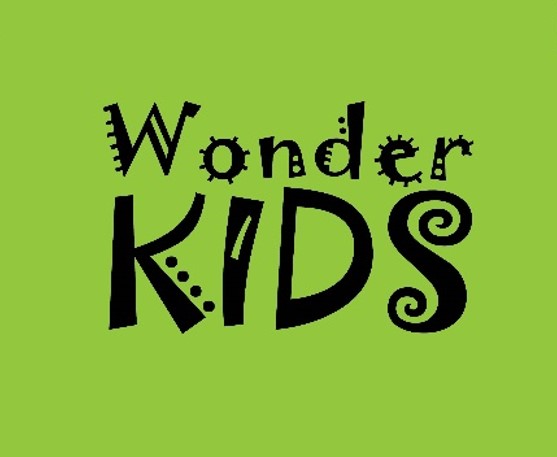 Past Events (1)
WONDERKIDS 2019
A community outreach project in collaboration with Hai Sing Secondary School (March – October 2019) for latchkey children in Pasir Ris. The students from the school provide meaningful afterschool activities to the children. In addition, the students also befriend them to develop positive peer relationships that cultivate positive role modelling and a sense of social acceptance.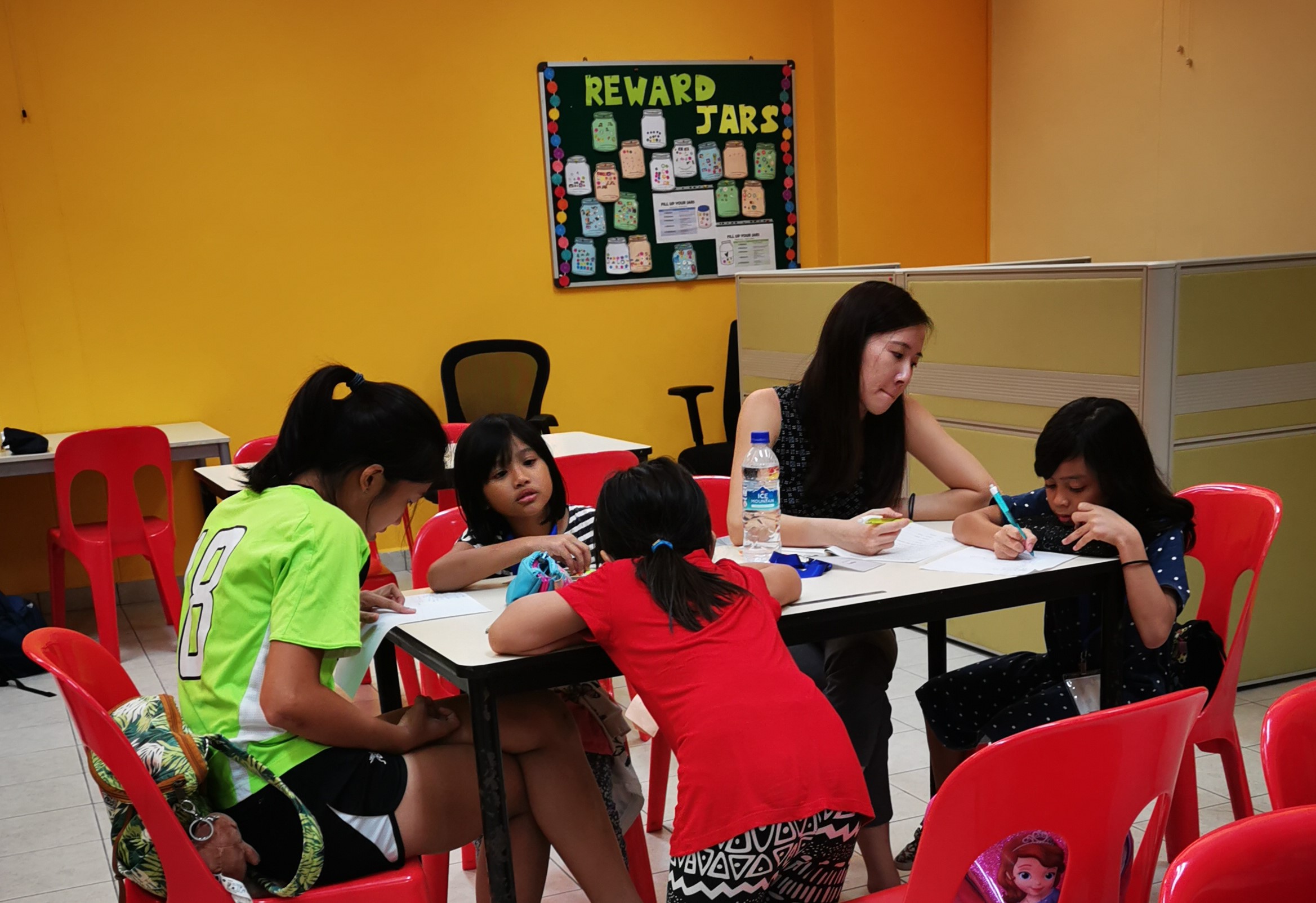 Past Events (2)
TUITION PROGRAM 2019
Pasir Ris FSC collaborated with Bethedsa Pasir Ris Mission Church (March – October 2019) to provide academic support for our clients' children in the primary 4 to primary 6 levels. The volunteers from the church provide supervised learning in a conducive environment to help the children with their homework, do assessment material and also provide life skill coaching.
Past Events (3)
FAMILY CAMP 2019
Two camps were organised for our clients' families at the Civil Service Club @Loyang in July 2019 and September 2019. The camps provided a relaxing environment for learning and bonding activities to strengthen the family unit. Families are also coached in their family relationships and how to inculcate individual and family values.
GROUP WORK FOR PARENTS
A parenting group work was conducted at the camp in July 2019 to enhance parenting skills and improve child management.